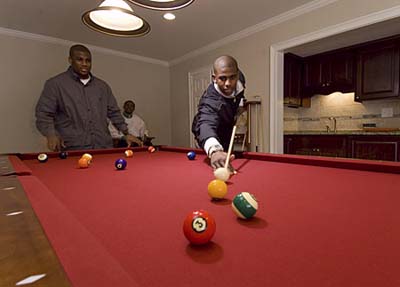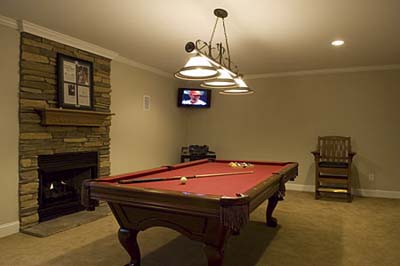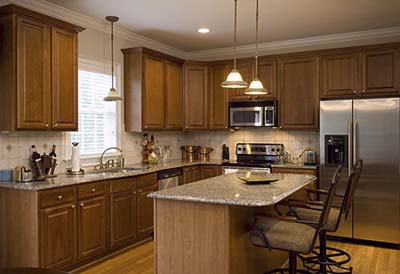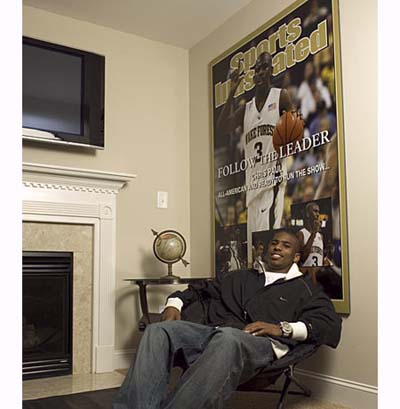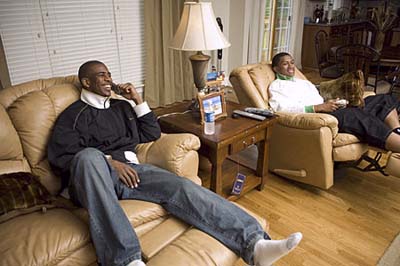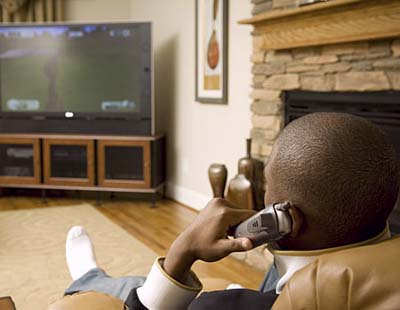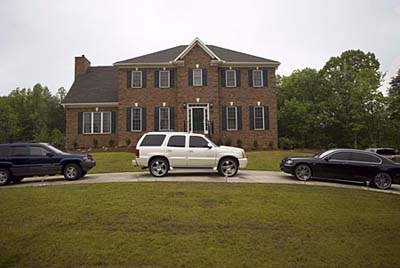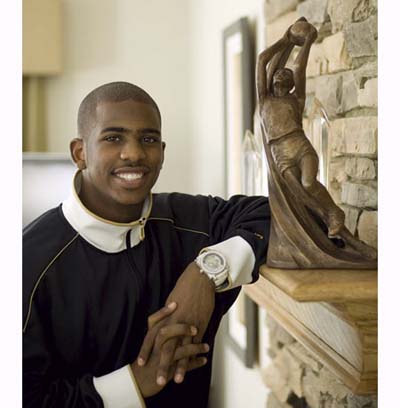 SUPER STAR CHRIS PAUL RETURNS HOME TO HOST CP3 ALL-STAR PICKUP GAME AT WINSTON-SALEM STATE UNIVERSITY HOMECOMING WEEKEND
WINSTON-SALEM, NC (September 20, 2011) – On Saturday, October 1st, Winston-Salem native and four-time All-Star Chris Paul will host the CP3 All-Star Pickup Game, bringing together an all-star group of friends on the campus of Winston-Salem State University for an evening of friendly competition and celebration for a good cause. Benefiting local initiatives and scholarship programs of the CP3 Foundation as well the athletic program of Winston-Salem State University, the CP3 charity basketball showcase will take place at the University's C.E. Gaines Center, starring the talents of Paul and all-star guests LeBron James, Dwyane Wade, Carmelo Anthony, Kevin Durant, Josh Howard and more on the court.
A three-time recipient of the NBA Community Assist Award for his charitable efforts, the Hornets point guard has returned to his hometown of Winston-Salem frequently, hosting scholarship, health and social initiatives with the CP3 Foundation. Paul's community service in Winston-Salem includes The Nathaniel Jones Scholarship Fund, awarded to two local Forsyth County student with a scholarship to Wake Forest University in honor of Paul's late grandfather. Paul and hundreds of volunteers work on a variety of community service projects annually to support organizations that service the North Carolina Triad community. The Boys & Girls Club, Meals-on-Wheels, Feed the Children, Special Olympics, Make-A-Wish Foundation and Gateway YMCA all benefit from the CP3 Foundation's passion for service and giving.
Returning to Winston-Salem and the University where his parents were former students, Paul is excited to kick off this first-ever all-star game during the University's Homecoming Weekend. Says Paul, "I love having this opportunity to give back in my beloved hometown and host the first-ever CP3 All-Star Pickup Game during Homecoming Weekend at WSSU. The passion that people have here in supporting the community and local sports was invaluable growing up, and I look forward to welcoming my friends on the court and hosting a blowout evening of basketball in the city!"
Taking place at 7 PM on October 1st, with doors open at 6 PM, tickets for the CP3 All-Star Pickup Game will go on sale Wednesday, September 21st at 12 Noon on the campus of Winston-Salem State University, at The Anderson Center Box Office. Tickets are $40 for General Admission and $100 for Courtside Seating. Tickets will only be sold at the Anderson Center Box Office.
About Chris Paul & the CP3 Foundation
Chris Paul, point guard for the New Orleans Hornets, has proven himself time and again both on and off the court. An All-American at Wake Forest University, he was selected fourth overall in the 2005 NBA Draft by the Hornets and earned Rookie of the Year honors, receiving 124 of the 125 first place votes. Paul earned a Bronze medal at the 2006 World Championships in Japan and a Gold medal at the 2008 Olympics in Beijing as part of Team USA, and has been recognized by People Magazine in their "50 Most Beautiful" issue in 2006 and by GQ with "Men of the Year" honors in 2008. In 2010, Paul was appointed as a member of the President's Council on Fitness, Sports and Nutrition, which encourages all Americans to adopt a healthy lifestyle. In 2005, Chris Paul established the CP3 Foundation, in partnership with the Winston-Salem Foundation in honor of his late grandfather, Nathaniel Jones, and the Winston-Salem community, both of whom nurtured him and helped him to become the man that he is today. Enriching the communities of Winston-Salem and New Orleans, programs include the Nathaniel Jones Scholarship Fund, donating food and other needs to underserved communities, refurbishment of basketball courts, and more. In October 2010, the CP3 Foundation and Chase Bank created The CP3 Afterschool Zone presented by Chase to benefit the children of New Orleans. Paul's emphasis on community involvement has made him a three-time recipient of the NBA's Community Assist Award. For additional information, please visit www.chrispaul3.com and www.cp3foundation.org.
About Winston-Salem State University Athletic Department
The athletic department offers a comprehensive intercollegiate athletic program for all students. The program currently operates within the rules and regulations of the NCA Division II of the National Collegiate Athletic Association and is a member of the Central Intercollegiate Athletic Association (CIAA). Approximately 275 student-athletes will compete in 16 team sporting events though the school year. Over 25,000 students, staff, family members and fans will attend a Winston-Salem state University athletic contest this year. The philosophy of the program is based upon the University mission: "… to prepare diverse students for success in the 21st century…." While the primary focus is on teaching and learning, the university encourages scholarships and creative activities by faculty and students and engages in mutually beneficial relationships with the community in ways which complement its educational mission.
For Media Inquiries, Please Contact W&W Public Relations, Inc.:
Patti Webster
732-469-5955
Karen Lee
310-283-9171